The peepz behind Simply Psoriasis
We want to change psoriasis: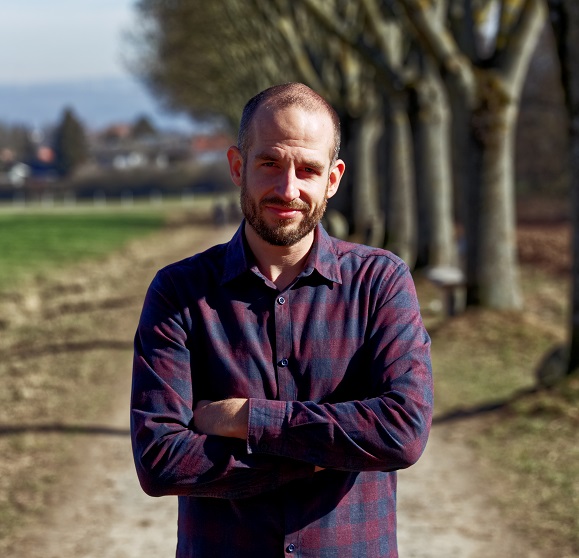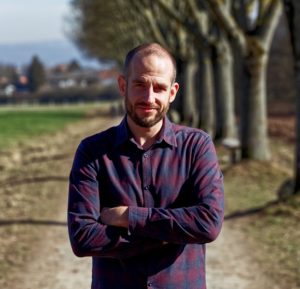 Dr. Bernd Neidl
Founder

---
Bernd has been suffering from psoriasis for more than 25 years, but now sees the chronic skin disease with more composure than a few years ago (which was a hard work). Nevertheless, it is a great concern of his to make psoriasis easier and more socially accepted. When he's not working on the homepage or setting up cooperations and keeping track of everything, he's probably on the road or binge-watching some series.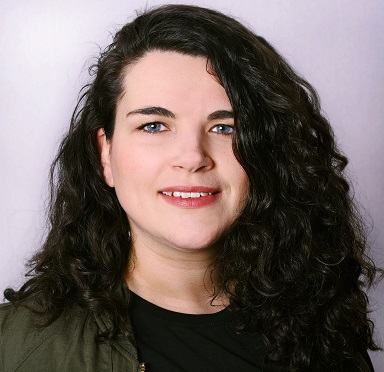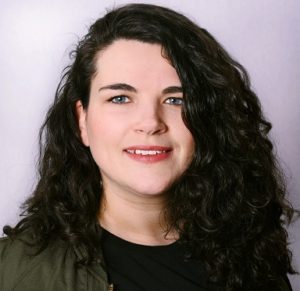 Julia Bonengel
Social Media

---
Although Julia does not suffer from psoriasis herself, she knows the problem from relatives and acquaintances in the FF. As an absolute nutritionist (Julia is a studied ecotrophologist) she deals with the most different aspects of the disease.
Kristin Glitzner
SEO
---
If you used a search engine to find simply-psoriasis.com, Kristin is probably to blame. She makes sure that you find exciting topics and that our site is worth finding. She also helps the whole team to write good texts.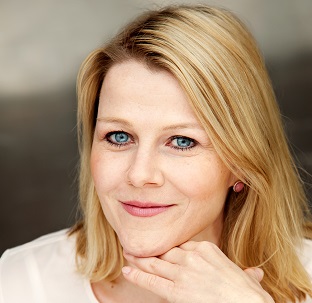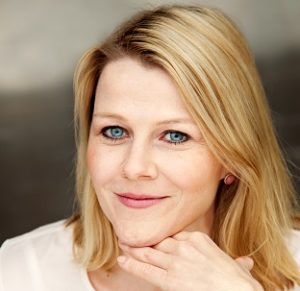 Katja Graf
PR & Media
---
As a PR professional, Katja is responsible for placing simply psoriasis in the press and getting the disease out of the taboo zone. She knows the disease through her husband, who suffers from psoriasis. You are welcome to send press inquiries to presse@simply-psoriasis.com.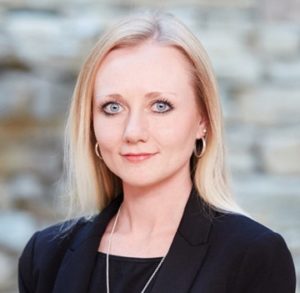 Eugenie Dsos
Content
---
Eugenie regularly provides you with new texts and helps you to understand the disease even better. As a media professional, she not only knows how to reproduce scientific jumble, but also how to make the difficult topics readable for everyone. Chapéu.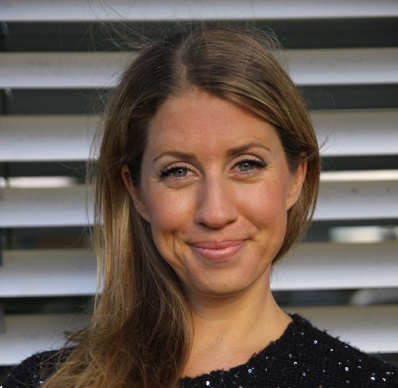 Laura Beyer
Content
---
With a lot of enthusiasm Laura is part of the Simply Psoriasis team and supports us regularly with new content. Thanks to years of experience in marketing, she knows how to explain even complex topics to readers in an understandable way. We didn't know that psoriasis can be exciting as well.
Mirjam Hruby
Content
---
As a studied journalist and experienced online editor, Mirjam knows exactly the success factors for good content. She supports the Simply Psoriasis team with her expertise in editing and quality control.
Our multi-professional team
Our team is composed of a wide variety of professions. With us, texts are deliberately written by non-medical professionals. This procedure has the advantage for our readers that the contents are easy to understand and accessible to everyone. We want to move away from purely scientific writing so that everyone understands psoriasis. Of course, the latest scientific findings always flow into our texts and contents. Furthermore, it is important to us that you always find the right content. Be it directly on the Simply Psoriasis homepage, via our social media channels or search engines. After all, what good is it for you as a patient if there is a lot of useful information that you cannot find. This is the task of our social media, PR and SEO team.
Scientific Advisory Board
Um euch spannende, aber auch wissenschaftlich fundierte Inhalte zu liefern, greifen wir mehr und mehr auf unser Netzwerk an Experten zurück. Denn wenn es tiefer in ein Thema geht, sind auch wir manchmal überfragt und brauchen Unterstützung. Daher gibt es bei Farbenhaut einen wissenschaftlichen Beirat, welchen du hier findest. Dieser sorgt dafür, dass wir wissenschaftlich fundierte Aussagen treffen und steht uns zur Seite, wenn wir Fragen haben.
In order to provide you with exciting, but also scientifically sound content, we are making more and more use of our network of experts. Because when it comes to a topic, we too are sometimes overwhelmed and need support. Therefore, Simply Psoriasis has a scientific advisory board, which you can find here. It makes sure that we make scientifically sound statements and is at our side when we have questions.
Our principles and guidelines
Little by little we are getting closer to our big vision: to bundle all information, products and services for psoriasis on one page and to positively occupy the reputation of the skin disease. In order to approach the vision step by step, we are working on the platform with passion. In doing so, one topic – in addition to scientific foundation and comprehensibility – is particularly close to our heart: transparency and openness. Because what is very important in the case of diseases is trust. And trust only works if we deal with each other openly and position ourselves clearly. This is why you will find our principles here.
Further information
You want to learn more about the background of Simply psoriasis? Then just look around: